Platinum Rewards
Loyalty Program
The fastest way to build business volume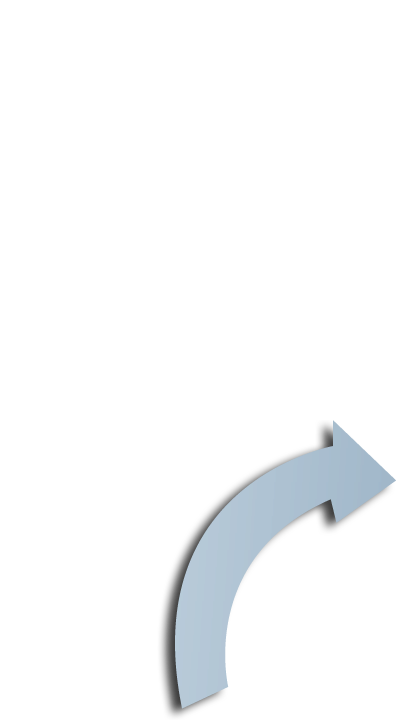 Recruit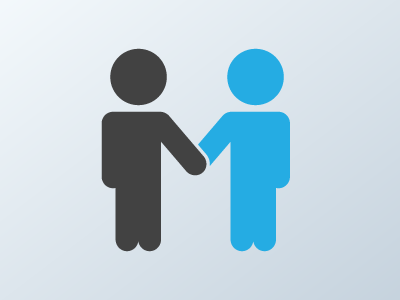 The more people you have in your group, the bigger your business volume will be. Recruiting new people is easy with the huge discounts offered through the Platinum Rewards Program. Platinum Partners save more than 25% off Suggested Retail Price.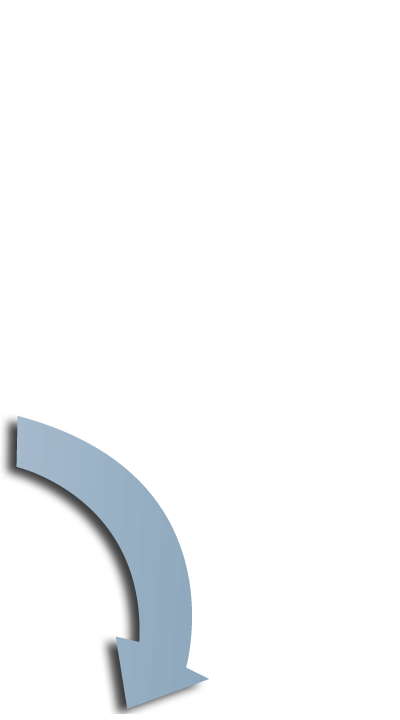 Replicate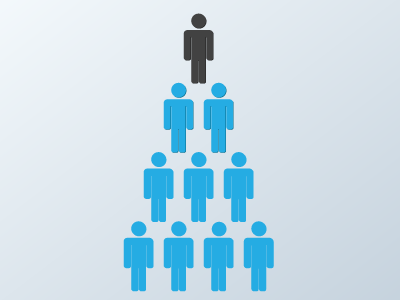 Every month your downline stays active boosts your business volume. Keep your downline active longer by rewarding people for their efforts. With Platinum Rewards, the longer they stay active, the more they get back.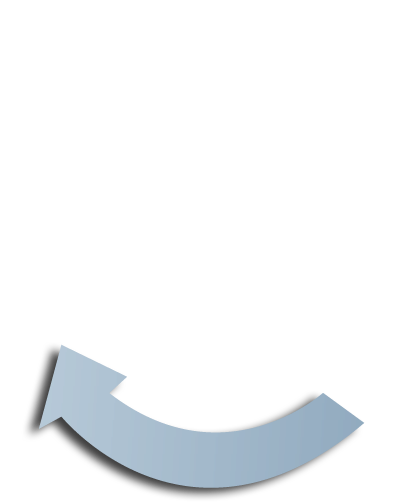 Retain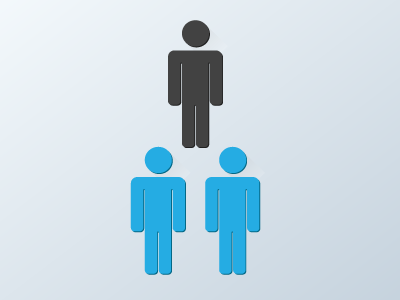 Your business volume will grow exponentially as you get others to follow your example and become a Platinum Partner. The more successful your business, the more people will follow your example, and the easier it will be to recruit.
What Platinum Rewards can you earn?
There are three rewarding aspects to the Platinum Rewards Program:
When does the Platinum Rewards Program start?
The Platinum Rewards Program will go into effect on July 1st, 2014. To make sure that everyone gets started on the right foot, everyone will be granted a one-month grace period during which they automatically quality for the Platinum Loyalty Pricing for Platinum Partners. All you have to do is maintain qualification and you'll receive better pricing than ever before!
For existing customers and distributors:
The one-month grace period will be June 2014.


For new customers and distributors:
The one-month grace period will begin upon enrollment.
Qualifying for Platinum Rewards
To qualify as either a Preferred Customer or a Platinum Partner, you must
Place an Automatic Purchase (AP) of 50 PV* or more (which drives Retention).
Or, purchase a minimum of 200 PV (which increases purchase size).
*For example: 50 PV = two bags of Black Ground Sisel Kaffé. 50 PV = one container of SiseLean
Either option has a favorable effect on your business—so both are rewarded with the best discounts and rewards Sisel offers. To make it as easy as possible to meet this requirement, this purchase may be make in the current month or in the previous month.